Enterprise Class & Enterprise Focused
Industry leading brands trust Conquer to increase revenue and improve Sales Engagement.
Guaranteed Results
Truly Native
Guided Selling
Holistic Solution
Enterprise Sales Leaders' Initial Reactions to Conquer.
What Our Enterprise Clients Are Saying

"We want partners to work through our road map and strategy. Conquer is more of a partner than a software. While stability is important during tough times, if you have the right partner, you can work through any challenge by showing up and figuring out what can be done together."
Denise Drake
Sales Enablement Manager,
PAYCHEX
"Conquer is a huge tool for us and a big part of our success…Conquer has been really key for us. It's really holding everything together."
Jason Green
Chief Ticketing Officer,
LA Clippers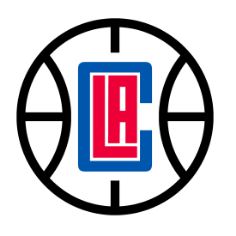 "We chose Conquer for our sales enablement, which has produced exactly what we wanted: increased runway and positive results. A consistent experience for our representatives and really moving us forward."
Doug Gibbs
Sr. Inside Sales Manager,
Waste Management
"Conquer takes out a lot of the legwork. Before, you could be swapping between tabs to do a million and one things. But the fact that we now have our email, we have LinkedIn, we have all the contact information. It's super intuitive. It just makes sense."
ADP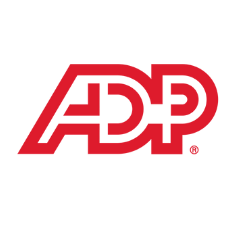 Built for Enterprise IT
Enterprise IT and security teams trust Conquer. We're your peace of mind.
Users remain entirely inside the compliant SFDC application
Simplify your tech stack
Seamless AccessTM to all omnichannel interaction touchpoints in one user interface – LinkedIn Navigator, Vidyard, Office 365, Gmail, SMS, Zoom and more
No added layers of security required
Manage one system, in one place
No data moving, no data management, no data syncing, no switching between separate applications