Sales Acceleration Software
The Only Sales Acceleration Platform Native to Salesforce.
At Conquer, we help sales teams shorten sales cycles and close more deals by connecting them with economic buyers with less effort and better results. Conquer makes selling smarter by delivering intelligent sales insight, engagement, and automation from right within Salesforce – with no syncing needed.
With our sales acceleration platform, organizations can:
Reach and close buyers faster by combining voice and omnichannel communications with AI
Gain visibility into the sales process and drive rep efficiency without relying on rep data input
Close more revenue with guided selling tools and competitive battle cards
Understand revenue generation at a deeper level with advanced analytics to correlate every rep action to closed-won opportunities
With Conquer's sales acceleration tool, you can increase productivity by enabling sales teams to accomplish all activity inside Salesforce with no manual data entry required.
Sales Productivity Tool
In today's competitive business world, having a great product or service is not enough. To succeed, you need an effective sales process that can help you close deals quickly and efficiently.
With Conquer's sales productivity platform, sales teams and sales leaders can maximize sales efficiency, sales productivity, and sales acceleration with sales productivity software to:
Save time by eliminating manual data syncs to Salesforce
Accelerate sales by giving reps AI-driven cadences, call scripts, and battlecards
Increase productivity, reduce ramp up and training time with real-time coaching
Start immediately with sales efficiency software that does not require IT resources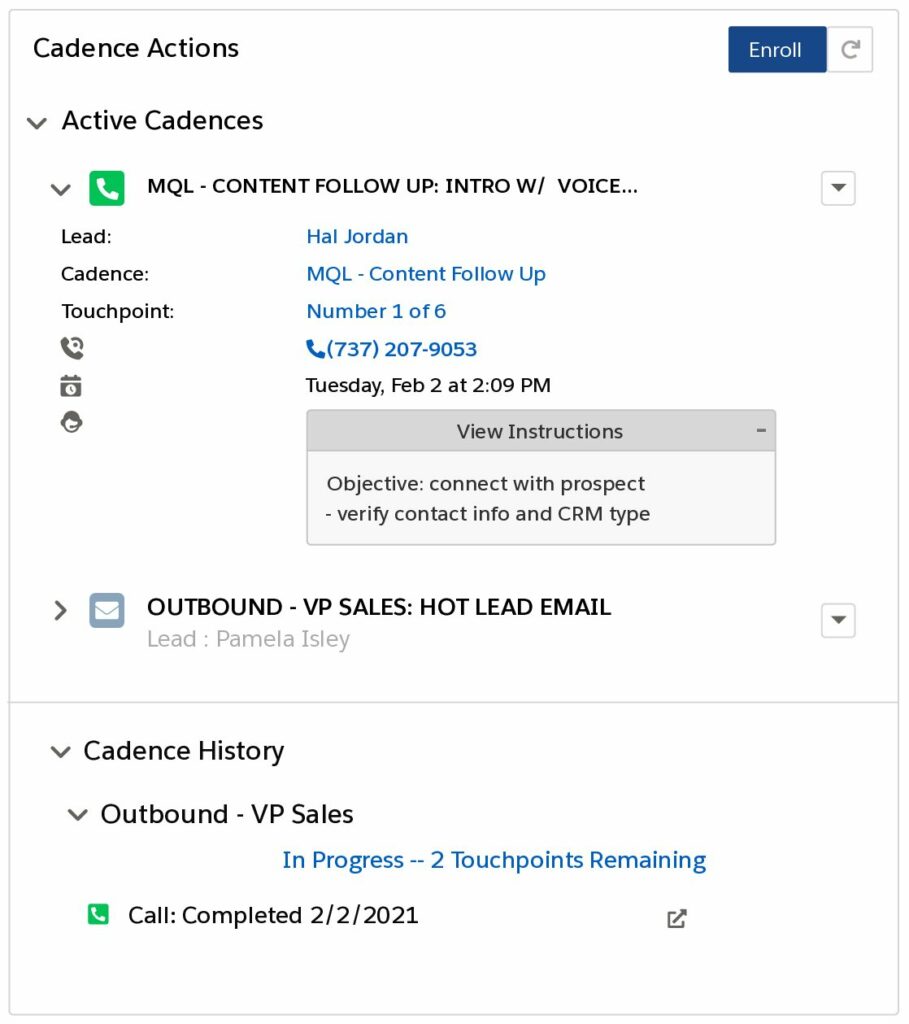 Salesforce Call Logging
Make the most of your Salesforce sales productivity. With Conquer, your reps never have to switch applications to communicate with their customers and prospects. All communication channels, including enterprise class voice, are available directly inside the familiar Salesforce user interface.
With our Salesforce call logging tool, Conquer Voice, connect with any dial tone provider to enable single-click calling and voicemail drop exactly how you want it – desktop, cell phone, or VoIP.
With Conquer, you can:
Track and log all call information into your CRM without any manual intervention or sync
Leverage data and context for future conversations with prospects
Execute dynamic call campaigns
Optimize your inbound response and route inbound callers to the right agent, every time
Measure the outcome of every call with insights into which strategies are working or not
Sales Efficiency Software
One of the biggest challenges that sales teams face is scalability. Automating your sales process, including lead generation, qualification, discovery, proposal, negotiation, and closing – can increase sales efficiency. Utilizing the right tools to give you insights at each stage of your sales process and improve your strategy is critical to significantly shortening closing times.
With Conquer's sales efficiency software and sales acceleration platform, sales teams at any level can:
Increase sales efficiency by automating Salesforce CRM data with no manual input or syncing
Correlate every rep action to revenue with intelligent reporting at every touchpoint
Develop a repeatable sales process to ensure consistency, follow-up, and increased sales
Improve win rate with tools to help sales teams allocate resources effectively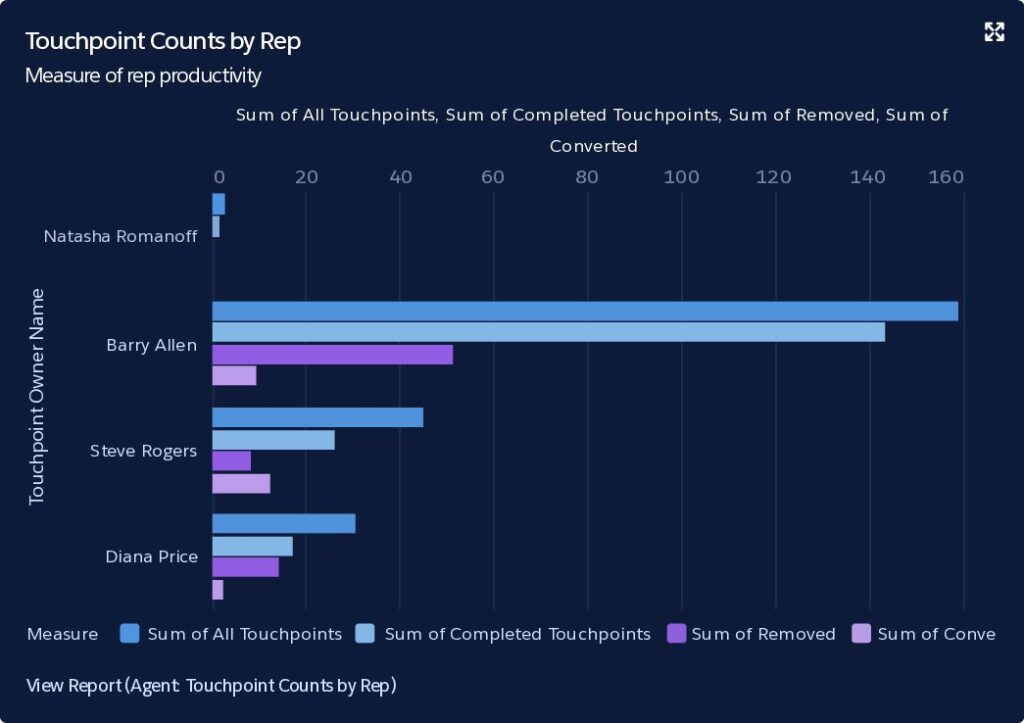 Proven Sales Productivity Tools and Sales Acceleration Software
Conquer's technology can help sales teams gain insights into customer behavior and preferences, allowing them to personalize their sales approach and improve their chances of closing deals.
By integrating directly with customer relationship management (CRM) software or Salesforce, sales teams can automate tasks, streamline workflows, and gain insights into their sales pipeline.
Building a strong sales team is essential for scaling and accelerating the sales process. By providing them with ongoing training and development and creating a culture of accountability and excellence, sales leaders can ensure revenue goals are met with performance measurement and tracking at every touchpoint.
Learn how we help enterprise sales teams maximize sales efficiency and performance. 
No Results Found
The page you requested could not be found. Try refining your search, or use the navigation above to locate the post.